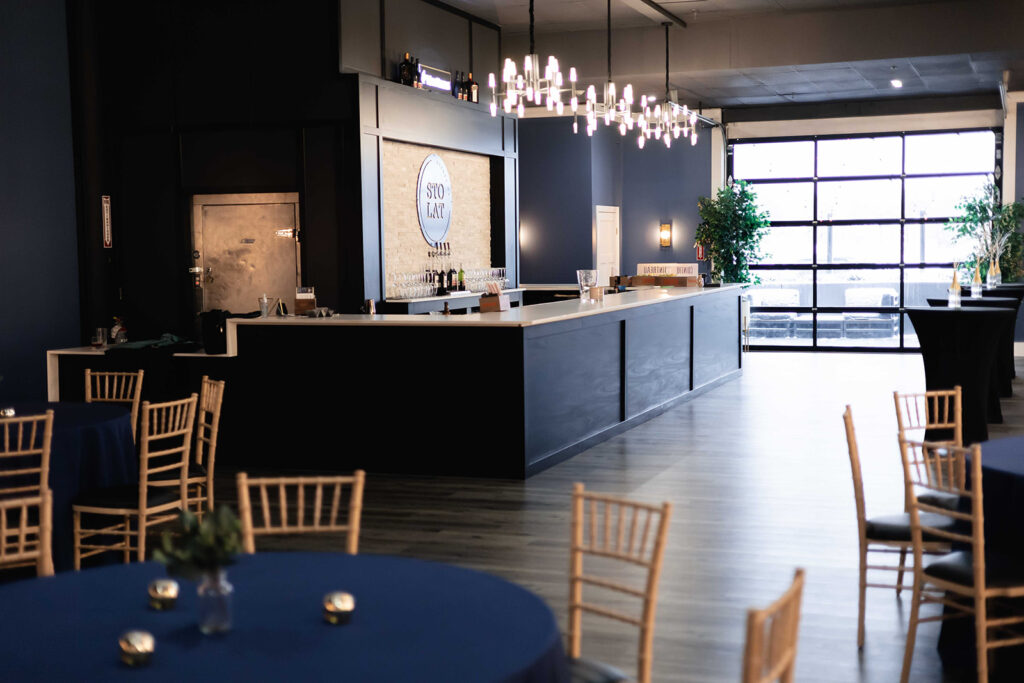 About Us
Sto lat means "a hundred years" in Polish and is a traditional birthday song that is sung to wish a person a long life. It's a celebratory phrase that we love to use when celebrating all occasions here at Events by Sto Lat!
We are a team of professionals, passionate about creating memorable experiences for our guests. Our mission is to bring people together to celebrate and create lasting memories. We strive to provide our guests with a unique and unforgettable experience, whether it's a corporate event, a bridal shower, or a special occasion. Our team is comprised of experienced event coordinators, top chefs, and dedicated staff members who are committed to delivering a one-of-a-kind event. We believe in creating an atmosphere of fun and excitement, and we strive to make each event a memorable experience. Thank you for considering us for your special event. We look forward to making your celebration one to remember!
Conveniently located at 4475 Transit Rd. Buffalo, NY 14221 next to The Eastern Hills Mall. Plenty of easy parking is available for all of your guests!