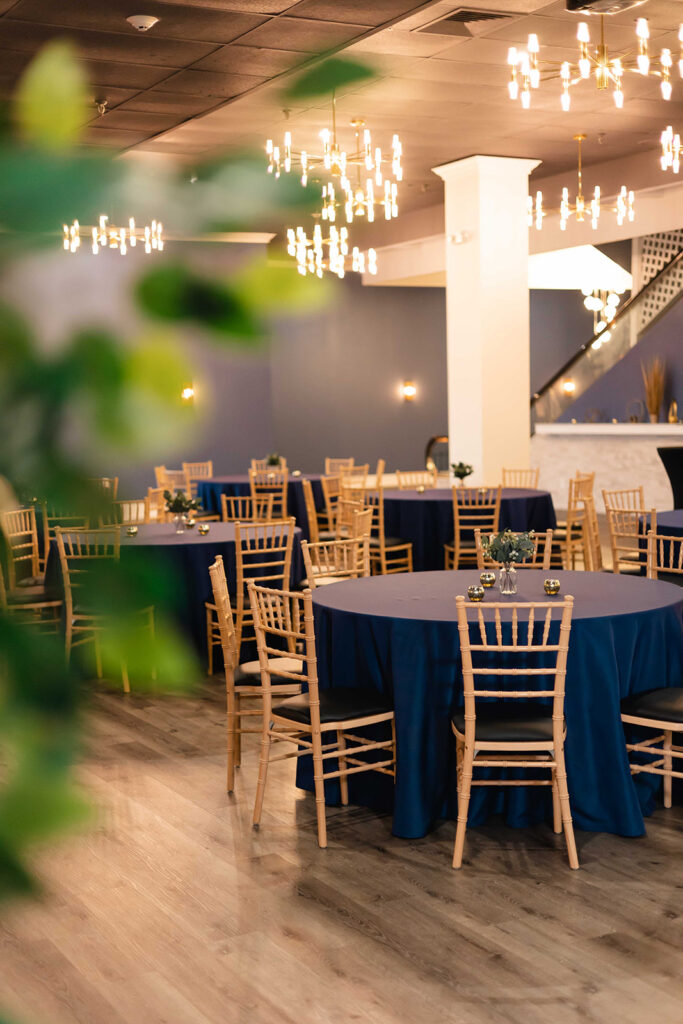 We provide top-notch event services for any occasion. We will work with you to create a perfect event, customized to your needs.
Inviting Space
Our event center provides a cozy and welcoming atmosphere for any occasion! Our professional staff are on-hand to ensure that your event runs smoothly and our modern décor creates an inviting and comfortable space.
Delicious Food
Food has a special ability to bring people together and we know how important food is to any event, so we've created a menu that is sure to please all of your guests! Enjoy delicious, scratch made food from our top chefs.
Professional Staff
Our event staff are friendly, professional, and experienced in event management, making sure all guests are taken care of and that the event runs without a hitch. We are sure that your time here with us will be a memorable one!